Welcome to 1C!
About Miss Cantaffa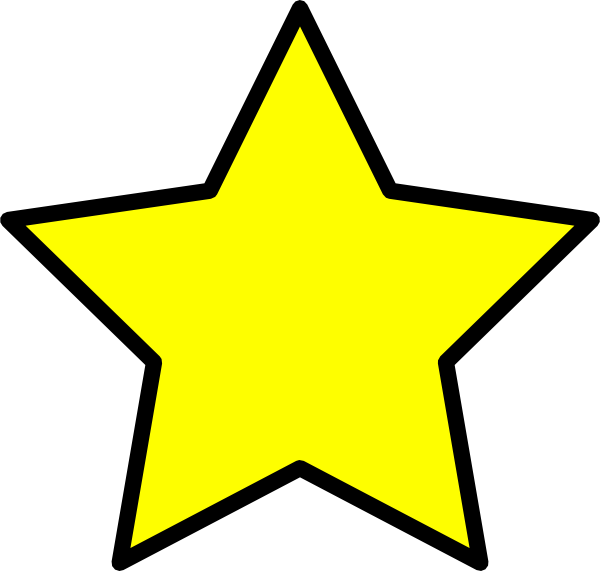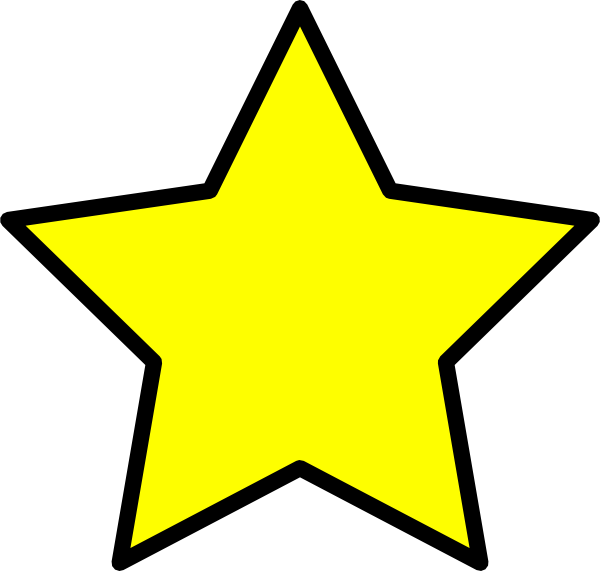 I grew up in Old Bridge, NJ where I went to elementary, middle and high school! Then, I graduated from Montclair State University in Montclair, NJ with a Bachelor's Degree in English and an Elementary Education Certification. Now, I love teaching 1st grade in Milltown for the second year!
I have a puppy named Louie and I like to play with him every day. I love listening to music and singing songs in the car! My favorite snack is Oreos and my favorite drink is water. Some of my favorite things to do are going down to the beach, watching Disney movies, and reading a good book!
1C Specials
Monday- Music
Tuesday- Gym and Art
Wednesday- Library
Thursday- Gym
Friday- Technology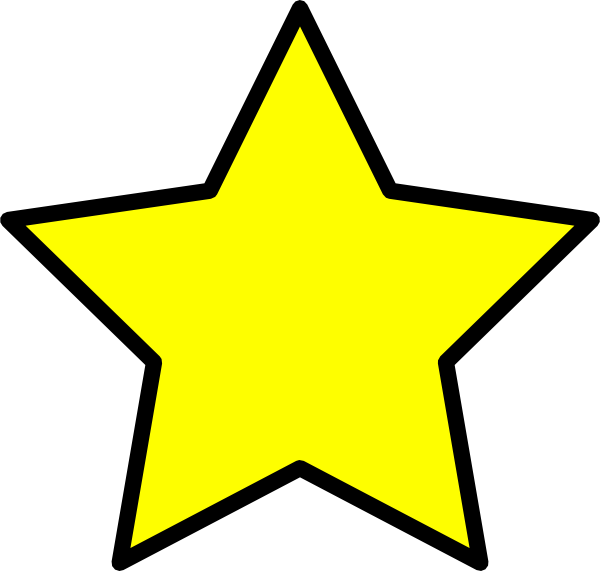 We will have snack in the classroom every day! Please send in one peanut-free snack for your student to enjoy each day in a separate container or bag.