Custom Page
October News!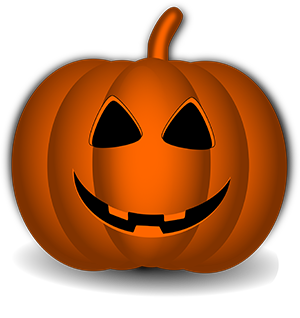 October 2-6: Week of Respect
October 2: Stomp Out Bullying! Wear BLUE
October 6: School Pictures
October 13: Black Out Day
October 20: Pink for Breast Cancer
October 26: Wear RED
October 27: Halloween Shirt Day
October 31: Halloween Parade @ 1:30pm
---
Check out the link "This Week" to see what is happening in 2S!
---
Special Schedule
Monday: *PE
Tuesday: Music
Wednesday: Art
Thursday: *PE
Friday: Technology and Library
*Please have your child wear sneakers on the days we have PE!
---
Homework in 2S:
Language Arts
Monday - reading log
Tuesday - reading log and prediction response
Wednesday - reading log & skill page (2-sided)
Thursday - reading log and prediction response
Spelling test-Friday, October 20th
Math
Monday - Topic 2-6
Tuesday - Topic 2-7
Wednesday - Topic 2 Review
Thursday - Topic 2 Test