---
Hello there and welcome to the 2Ps webpage! There are two wonderful teachers in our class who can't wait to meet you! Mrs. Pepe and Mrs. Peterson are looking forward to an AMAZING year in 2nd grade together!
*Fun Mrs. Peterson Facts*
-I am a mommy to miss Lily who will be 1 in October
-Ducks are my favorite animal and I have an extensive rubber duck collection.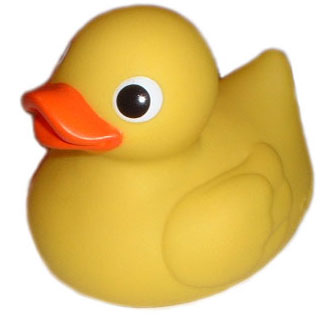 -I love Disney World and try to go at least once a year!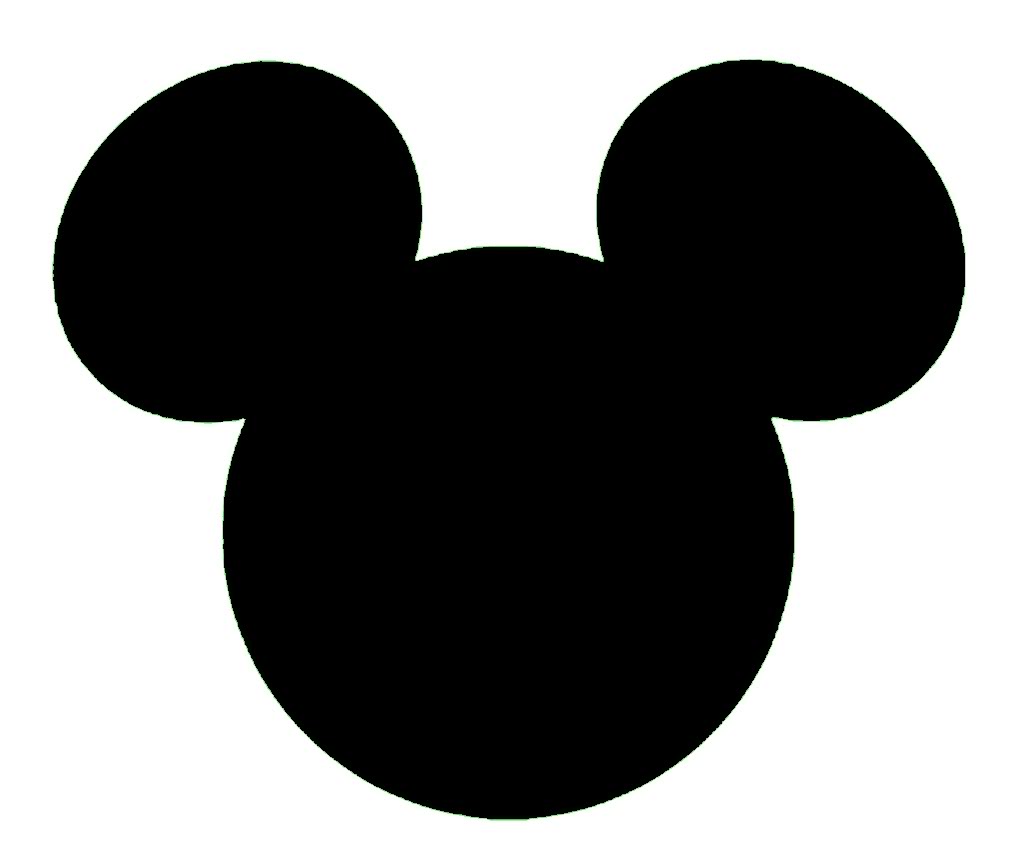 -My favorite hobbies are reading, watching movies, and cooking.

-Some of my favorite books include The Giving Tree, Harry Potter and the Goblet of Fire, and Holes.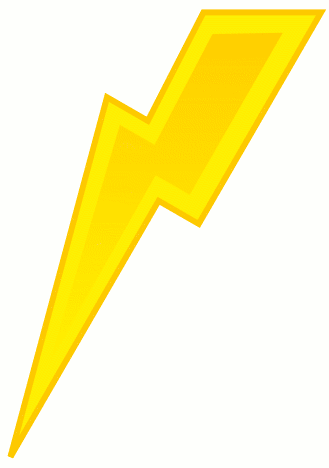 -I have two adorable cats, Jack and Julie!
*Fun Mrs. Pepe Facts*

- I grew up here in Milltown.
- I have two children, my son, Tyler, is 17 and my daughter, Lindsey, is 14.
- Max and Savannah are my delightful dogs.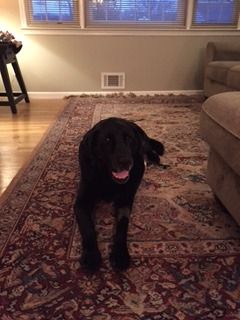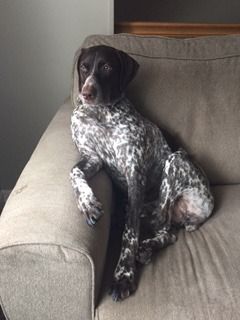 - My hobbies are watching football, hockey and baseball. I also enjoy reading and baking.
- My favorite color is purple.